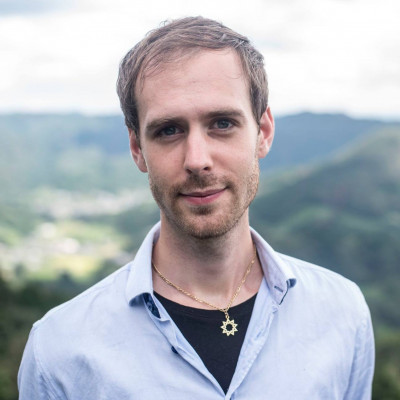 Espen Filseaunet
Social Anthropologist
Espen has a master's degree in Social Anthropology. Most of his work experience has been teaching children and adults, and more recently educating blind and deaf refugees. He has also done anthropological research, museum work, and interned with a Japanese tea producer.

In his studies he has touched upon qualitative research, indigenous studies, Asian history, the philosophy of science, economics, religion, globalization, identity, political ecology, linguistics, ethnography, and culture.

In addition to his country of birth he has lived for brief periods in Canada, France and Japan. He is fluent in English and the Scandinavian languages, and is at various stages of learning French, Japanese, Sign Language, Mandarin, Persian, and Braille.