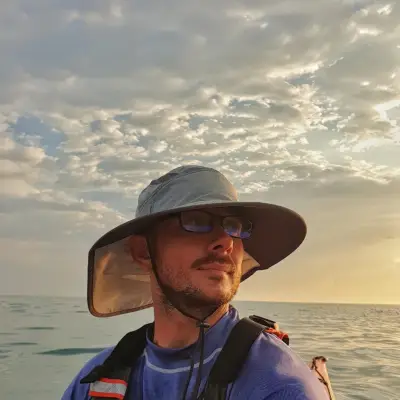 Jonathan Wadsworth
Writer/Photographer
Born and raised in Yorkshire, England, Jonathan studied history at York University before moving to Taiwan in 2010. After spending several years in Taichung, he decided to seek a quieter life by the sea in Penghu, where he runs a small English school. When not teaching, he enjoys writing fiction, working on his blog about life in Penghu, surfing, kayaking and finding adventures on land and sea. He has three crazy dogs.
---
Jonathan Wadsworth 's recent contributions
Articles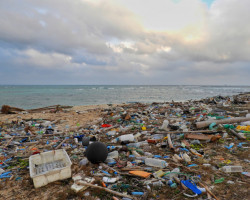 View
A glimpse from the ground and sky at Penghu, Taiwan's plastic pollution problem.