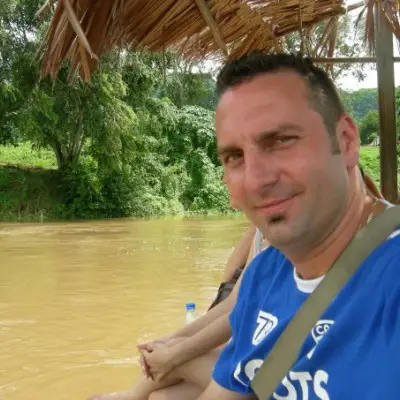 Michael Schram
Editor-In-Chief
Michael comes from Guelph, Ontario, a small city by Toronto, Canada. He's called Taichung, Taiwan home since 2005. He's the Editor-In-Chief for Guan Xi Media, and a teacher/partner at Best Language Center. He's also actively engaged in community outreach as the director for Taichung PAWS, and sits on the board of directors for Taichung AmCham.
---
Michael Schram's recent contributions
Articles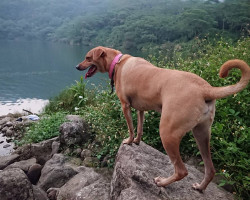 View
~The story of how Taiwanese street dogs touched my heart and soul~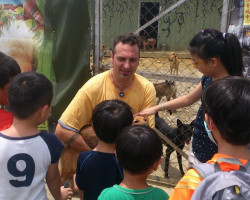 View
Community Champions~ Puppy Love
A look at how one school is making philanthropy part of their curriculum, and making a difference.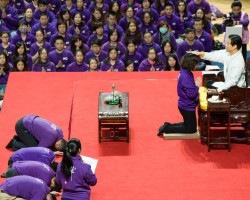 View
Taiwan is a breeding ground for cults.