by Marietie Louw-Carstens (Netwerk24)
South Africa is a beautiful country with beautiful people, and we must see if we can save our country from all the violence. So says Leonise Joubert (61), the woman who was raped in a violent farm attack in the Dendron district in Limpopo on Wednesday. Joubert gave permission for her name to be used after the rape because she wanted to "spread a message of hope far and wide".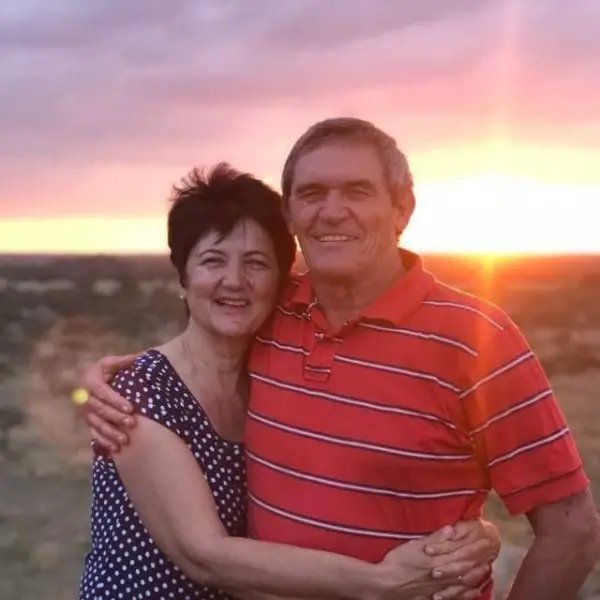 "If I were to keep quiet about the rape, that night's events would be meaningless. They did it to my body and not to my soul. I'm not going to be a victim. A victim gets stuck and becomes bitter, but to survive something means it will make you grow."
She told Netwerk24 that the farm attack "was a nightmare full of violence and hatred". "To face death when faced with ruthless people is terrible." A few hours before the attack, she read in a book that every human being has a choice in life—a choice to be a victim or a fighter. "I know growth is easier said than done, for that we just cling to the Lord, but by growing, we finally become happy again," says Joubert. She and her husband, Chris, 62, were assaulted by three gunmen and their home was looted. Joubert was shot in her right leg. Chris' elderly mother, Betsie Joubert (98), was first assaulted in her bedroom by the three men. She is physically unharmed.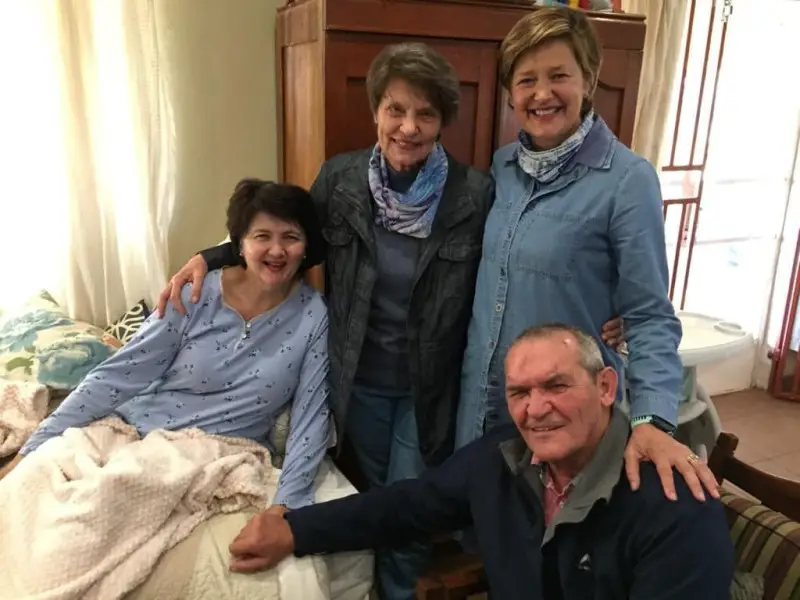 "After the shot in my leg and the rape and after they left, there was just a great deal of relief and gratitude coming over me. We are not victims, but conquerors," she says. "We all have a 'storm' in our lives. One's storm is no bigger than the other's storm or misery. We have survived, and it is our choice what we are going to do with it now. My storm (the rape) is not going to define me. " Joubert says she and Chris do not want "a racial slur" to be made of the attack. "I know we will get through this. It depends on what is going on in our hearts. We are overwhelmed with care, love and compassion."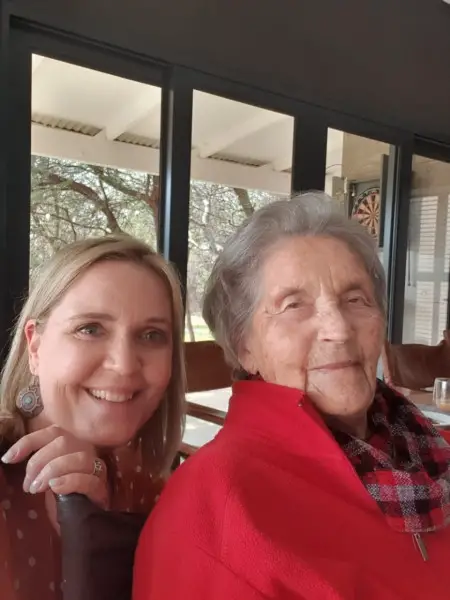 "You broke my heart," is what Leonise Joubert, 61, said to an 18-year-old man who was allegedly involved in the farm attack. "He (the 18-year-old) grew up in front of me. The loss of confidence is terrible," said Leonise. According to her, the man was outside the house during the attack and rape. The couple had to point out the three accused at an identification parade of the police last week. Leonise says it was nerve-wracking. She and Chris are temporarily living with one of their daughters, Carien Hartman, in Middelburg, Mpumalanga, they are not allowed to travel due to the severe nature of the injuries they sustained in the farm attack.
To support the recovery of Chris and Nisie Joubert, please follow the link below.
https://www.givengain.com/cc/chris--nisie-joubert--farm-attack-recovery-fund/?fbclid=IwAR2nEPNg1uAzNVtZ_lNTB__R4_JoxVqJZ7aEoDUwkwoRptrjvBvwQAM9fi8