By Julia Starchenko
I could not imagine that we could make such a big splash for Paralympics by hosting our Symposiums in Taiwan. 5 years ago The Synchronized Swimming Association of Taiwan ( founded in 2000) opened a department for athletes with disabilities . Artistic Swimming is an Olympic sport but it is not on the Paralympic program. In 2014, along with the other 8 countries we set our goal - to make it possible for artistic swimmers with disabilities to compete in high level sporting events. To develop the rules and regulations we hosted 3 Symposiums, and finally in 2020 the sport will be presented to the Paralympic committee. We are traveling to Tokyo 2020 under the name Taiwan (since the sport is not officially in the Paralympic program, we can do it). The event is hosted between the Olympics and the Paralympics, teams from all over the world will come (we started with 8 countries in 2014 and are hoping to reach 24). If we present well the sport will be considered for an official place in the Paralympic program . Our team will be 50% athletes with disabilities, 50% non-disabled elite artistic swimmers. For me, it is a great chance to educate young athletes about inclusion of people with disabilities in all parts of our lives. It is big in many ways. We are covering our own expenses for travel and training, but are hoping to find a corporate sponsor to help, since we are goodwill ambassadors and carry an important message, which must be delivered properly .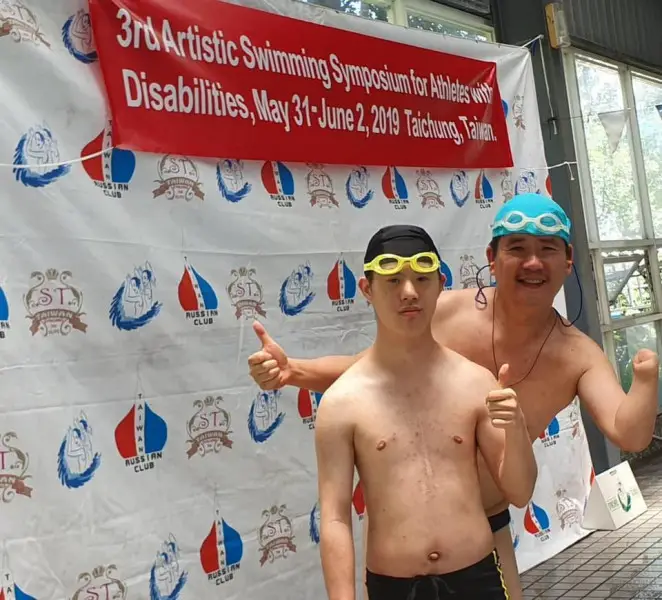 Alex, with his amazing spirit, supportive family, and many FB fans, managed to reach an ambitious fundraising goal in only 20 hours- This money will pay for the airfare of 11 athletes to fly to Tokyo.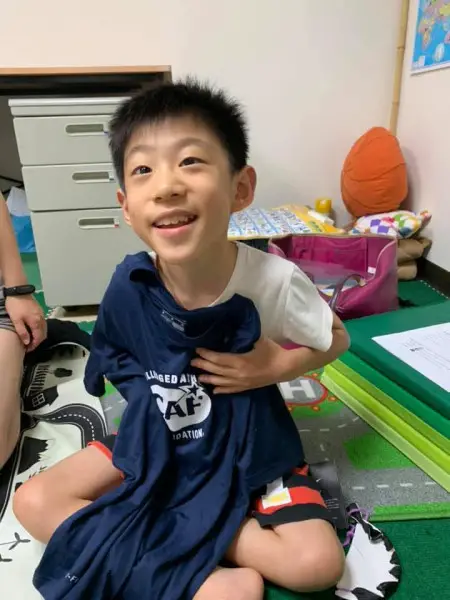 All of our support comes from individuals and companies, and we're grateful to live in such a caring community.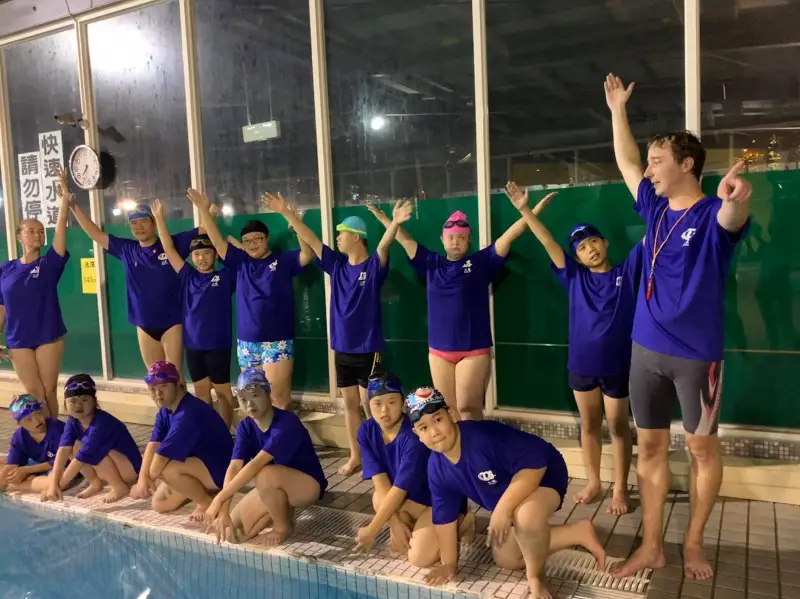 Update: We'd like to thank Da Jung Industrial Company Ltd. For becoming our corporate sponsor, covering the expenses for our coaches and uniforms. And a big thank you to B. Happy Corporation for their long term support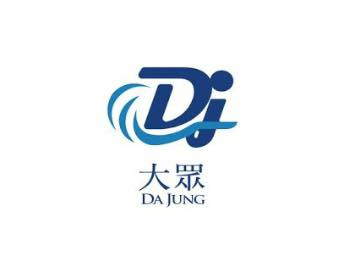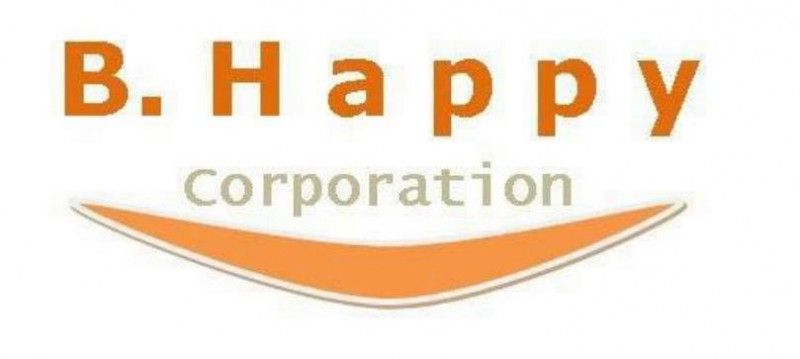 And a big thank you to B. Happy Corporation for their long term support