In the past two years, with imposing the new round of sanctions against Tehran, India has sought to manage its relations with Iran, taking into consideration its national interests. But despite India's efforts, its trade relations with Iran have plummeted from $ 14 billion.
In recent months, sanctions and the spread of the coronavirus have also reduced Iran's exports to India compared to the same period last year. India's statistics also show that in the first four months of the year, its exports to Iran fell by 43% to $ 971 million.
Nearly two decades have passed since the Indians expressed their willingness to invest in Chabahar. Narendra Modi's previous visit to Tehran and the signing of a tripartite agreement between Iran, India and Afghanistan on the transit of goods had raised hopes for the completion of this important North-South economic corridor as soon as possible.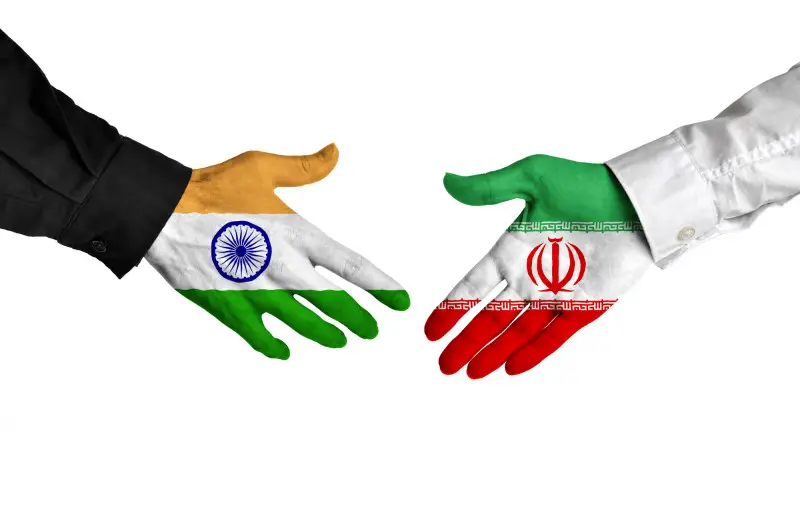 In this regard, India was considering a contract for the construction of the Chabahar-Zahedan railway worth $ 1.6 billion. This is at a time when India has put more emphasis on the Central Asian region and the Caspian Sea in its foreign policy, and New Delhi has repeatedly stressed the importance of Chabahar.
Chabahar port is the shortest route for transporting raw materials from Central Asia and exporting Indian products to the Central Asian and Afghan markets. In addition, disputes between India and Pakistan encouraged New Delhi to invest in the Chabahar port development project.
But recent reports indicate that because of Tehran's dissatisfaction with India's performance in developing and operating the Chabahar port, India has been excluded from the Chabahar-Zahedan railway project.
What is clear is that Indian investment in Chabahar did not go according to plan.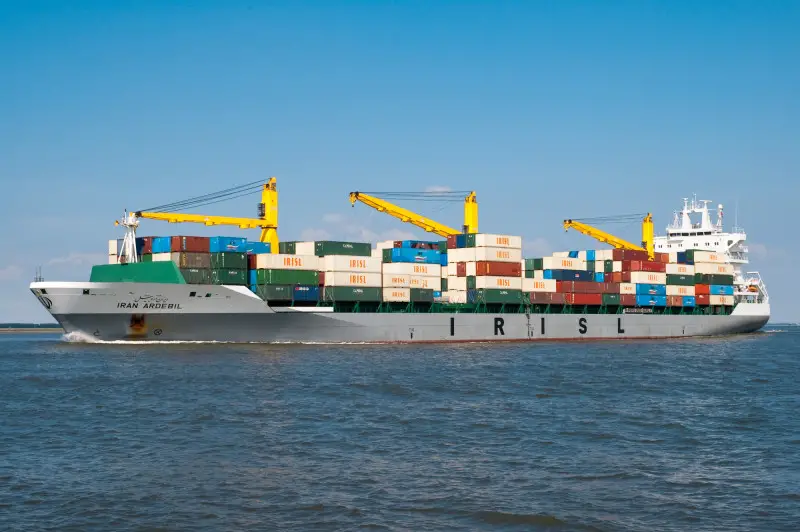 Choosing India
In this situation, according to the information published in the media about the document of long-term cooperation between Iran and China, with the possibility of China's presence in Chabahar, New Delhi will practically be a big loser.
In fact, the delay of the Indians investment in Iran and the decision of Iran and China to implement the strategic cooperation document could also pave the way for a greater presence of China in Chabahar.
If India is excluded from the Chabahar and Chabahar-Zahedan railway projects altogether and New Delhi isn't able to compensate for the delay in its implementation and financing, India's continued presence in the port of Chabahar will face challenges and negative consequences.
The expansion of long-term Sino-Iranian cooperation in Chabahar and the weakening of India's role could be the end of India's goal of easy access to Central Asian markets and Delhi's trans-regional approach.
This will have a negative impact on India's role in Afghanistan's political and economic developments, and on the other hand, it will leave the field open for China.
In the meantime, India must make a strategic choice to strike a balance between its relations with Iran and the United States. New Delhi's approach to Chabahar is also linked to US sanctions against Tehran.
India's cooperation with Iran in this port was not subject to US sanctions and was exempted, but it seems that New Delhi expected a deal with Iran to develop the Chabahar port, on the one hand, to play the Washington card and be closer to the United States, and on the other hand, benefits from it as a balancer to manage the political-security relationship with its rival, Pakistan, strategically.
Under these circumstances, Delhi's procrastination may be attributed to India's limitations and capabilities, especially compared to China.
But Chabahar is a symbol of India's economic presence in Iran, and many in India, such as the Indian Congress Party, see the loss of the port as a major defeat for India. Meanwhile, if Beijing links Chabahar to the New Silk Road and invests in it, India's only option is a pragmatic policy of finding a solution between its conflicting national and geopolitical interests, allying with the United States, negotiating with Tehran and maintaining a level presence in Chabahar.