Guangfu New Village is located in WuFeng, Taichung, next to the 921 earthquake museum, at the foot of some spectacular mountains.
There are hundreds of lovely houses on both sides of the street, mostly bungalows with walled yards. These quaint dwellings were home to military dependents, and constructed in the 50's by the KMT, after they lost the Chinese civil war to the CPC and were forced to flee China. When the 921 quake shook central Taiwan in 1999, this area suffered immense damage. Survivors were relocated, and the area had sat in ruins for over 15 years. Then in 2015, the restoration process started. The first of four phases is now complete.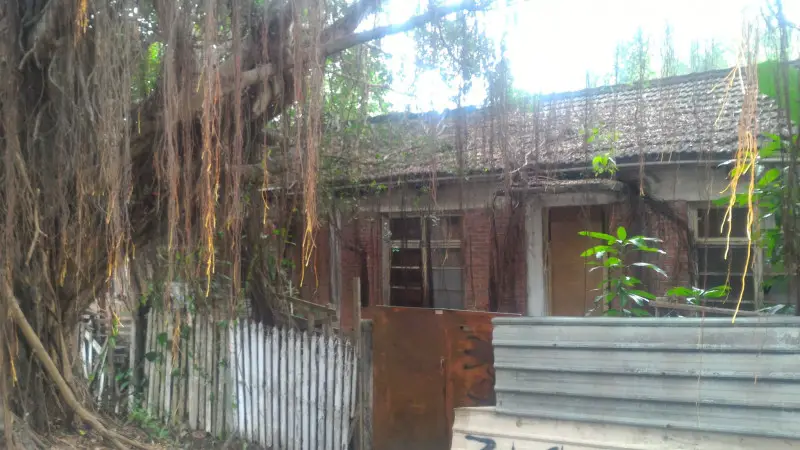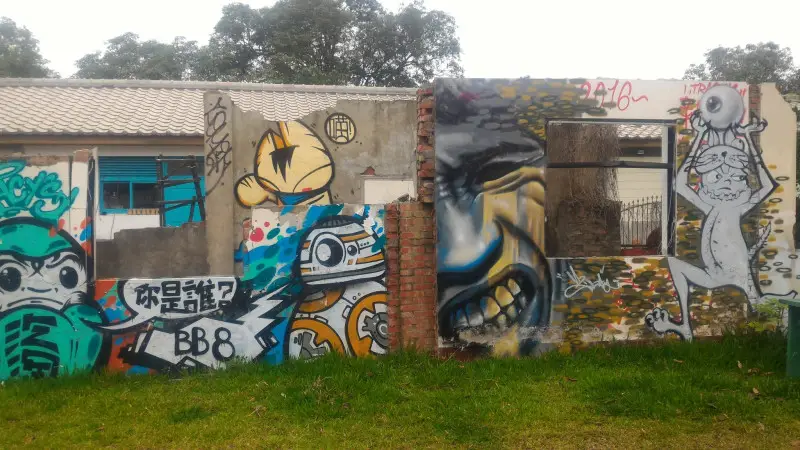 On one side of the street, all houses are still abandoned, many in severe disrepair, and being reclaimed by nature, and cats. They offer an eerie glimpse of a tragedy that still has lingering psychological effects on the population. If you're captivated by abandoned buildings, this is your move.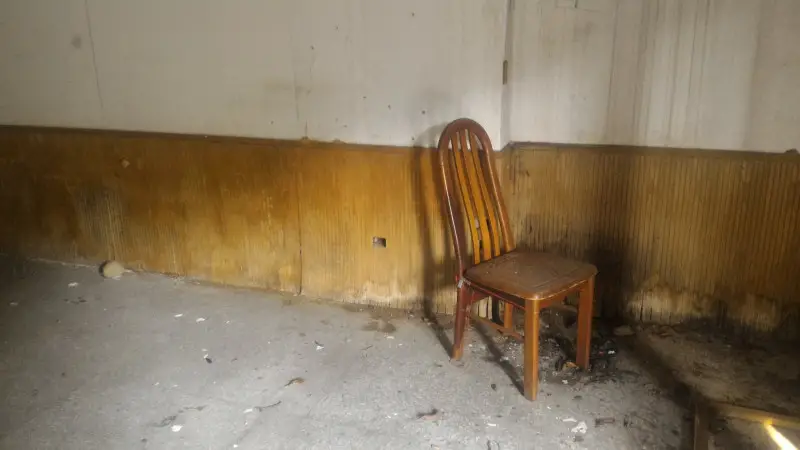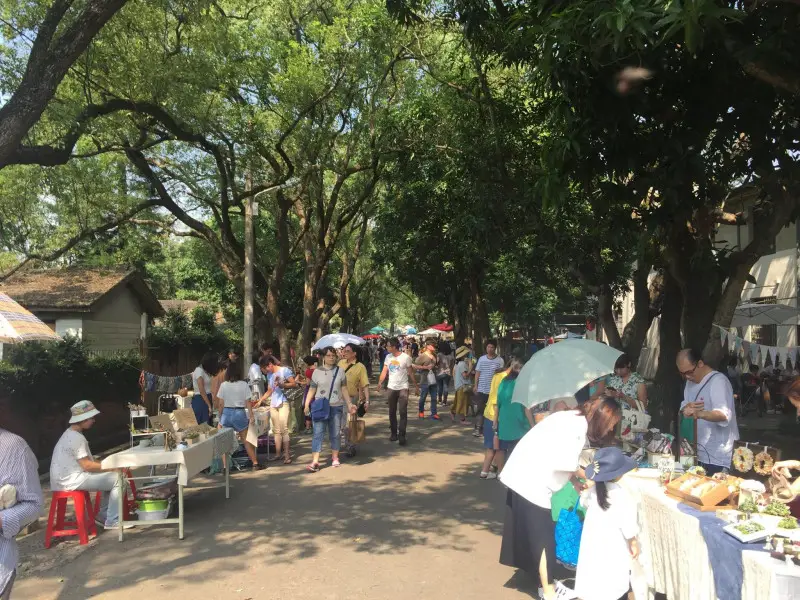 On the other side of the street, you can actually walk right into a large village. Blossoming inside, a variety of creative and modern endeavors provide an astonishing and pleasing contrast to the charming old buildings. You won't find anything generic.
Stroll around Guang Fu village and experience societal sounds harmonizing with woodnotes, and ruins providing the perfect canvass for renaissance.
I tipped a few cold ones with Ray, the owner of Mr.Wuller, and discussed the world's favorite alcoholic beverage~BEER!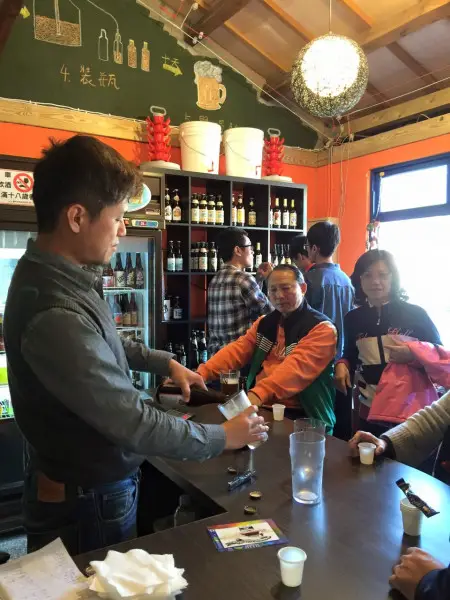 G- Guan Xi Magazine
R- Ray, the owner of Mr.Wuller
G~Who and what is Mr. Wuller?
R- Mr. Wuller is a homebrew supplies shop and bar. We brew our own beer in Hsinchu, and also import beers from around the world. I started out as a homebrewer in Australia in 2013. My girlfriend drew our logo by hand, and the name roughly translates to 'Mr. Happy in Wufeng'.
G-How long does a batch of beer take? How long is it good for?
R-It takes an entire day to make, needs to sit for about a month, and has a shelf life of about 6 months.
G-How did you get interested/started in brewing?
R-While living in Australia, I used to hang out at a pub/microbrewery called 'Little Creatures'. I was shocked to try and learn about microbrews, a new concept for me. I then befriended the boss, who became my mentor. Originally, I wanted to become a pilot. It took me about 18 months to set up this venture, and I feel I made the right choice.
G-What was your first commercial beer? How did you name it?
R- It's called 'Hat Trick'. I'm a football fan and player. It's incredibly difficult to attain a hat trick, very rare, and they are admired by fans.
G-Can anyone get a space at Guang Fu Creative Village?
R- No, one must apply with and be approved by the government. Only creative and unique endeavors get approved. This is only the first phase of the project, there will be a total of 4 phases.
G-What are you working on now? New brews?
R- I'm working on an American Pale Ale, for this summer.
G-What is your vision for Mr. Wuller?
R- To continue introducing people to, and instructing them on homebrewing, to provide them with ingredients, and offer classes and consulting on the equipment and process of brewing. We carry malt, hops and yeast. Our malt is imported from Germany, hard to get it in Taiwan. Also with the bar, we'll continue to provide a place for beer lovers to gather and drink, listen to live music, and watch a football match.
G-What is your favorite style and ideal percentage?
R- American Pale Ale(APA). 5.7%.
G-What's happening with microbrews in Taiwan?
R- Taiwanese tastes have developed. The industry has been growing quickly over the past two years, making it possible for one to achieve a niche business in this industry.
G-Have you experimented with any strange or unconventional ingredients?
R- I made a batch using Magao. This is a mountain pepper often used by aboriginals, it has a lemony fragrance and taste.
FB: Wuller Homebrew Supply
FB: GuangFu Village
Published in Guan Xi Magazine- June 2016 summer issue