China and India are ancient civilizations with thousands of years of cultural and trade relations, but in the twentieth century, their rivalry led to sharp differences (Tibet issue, etc.) and even border wars. This trend however over the past two decades, has had its ups and downs.

Over the past decade, many in New Delhi and Beijing have argued that Sino-Indian relations are developed and stable, and approaches such as increasing mutual political trust, developing bilateral relations, increasing political and economic cooperation, and human exchanges, will provide a good opportunity for reducing tensions and differences in their relations.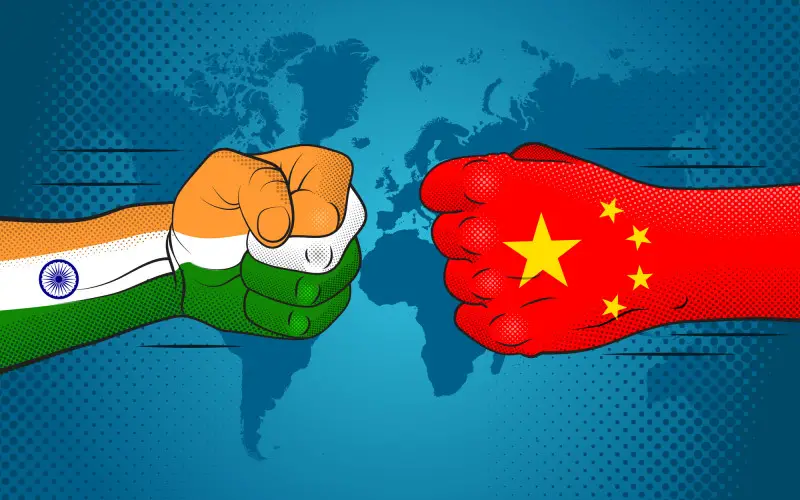 From this point of view, both powers play a complementary role for the other side and help each other to emerge as an economic superpower. Also, the cooperation and presence of India and China in the BRICS countries, Shanghai Cooperation Organization, etc., will provide a new definition of world trade in the coming years.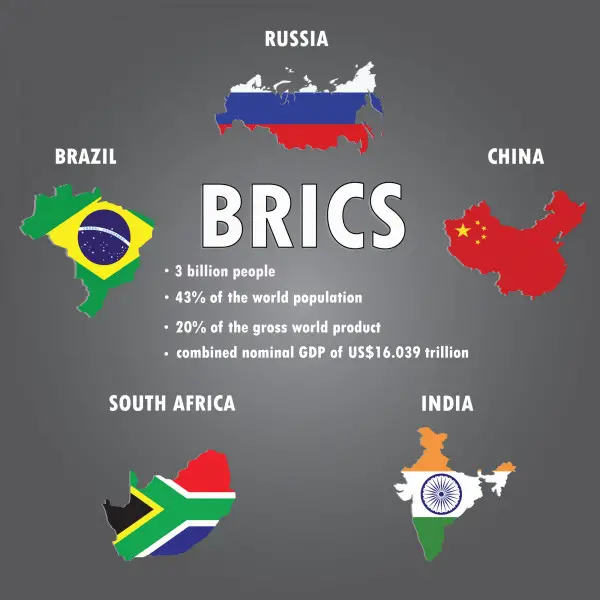 China is also one of India's largest trading partners, and despite their policies towards each other and their competition, they interact with each other, and this is based on the needs of both parties.

But another perspective shows that the role of regional and international variables and actors in increasing competition and tension between the two countries has been significant. In the meantime, there are several levels of competition between the two countries:


Economic competition:

Both India and China with populations of more than one billion separately, are the world's fastest-growing economies. But the fact is that a new kind of rivalry between the two Asian giants has begun. China's gross domestic product is much more than India's gross domestic product.

But today, the competition between India and China has also become an economic competition, such as in the semi-heavy industries, light industries, information technology, and so on. In addition, the Silk-Road Economic Belt, the multibillion-dollar economic corridor between China and Pakistan, has raised concerns in India.


Expansion of geopolitical competition:

The Chinese, on the other hand, see India as a rival in Asia in terms of size, resources, demographics, and military capabilities. In fact, Beijing thinks New Delhi is too close to Washington.

The rise of China and the danger of upsetting the balance of power in Asia, the extensive economic relations between the United States and India, India's efforts to increase its regional power, etc., have shaped regional equations in such a way that now Japan, the United States and India want to control China's power.

In fact, one of the current principals of India's foreign policy in the East is to counter China's growing power and contain its influence in the region, and to cooperate with China's opposition at all levels.

In the eyes of many in New Delhi, China's recent foreign policy has been aggressive. New Delhi therefore feels threatened with a siege by China. This is why the Indians in their foreign policy pay attention to the Indo-Pacific alliance (America, Japan, Australia and India).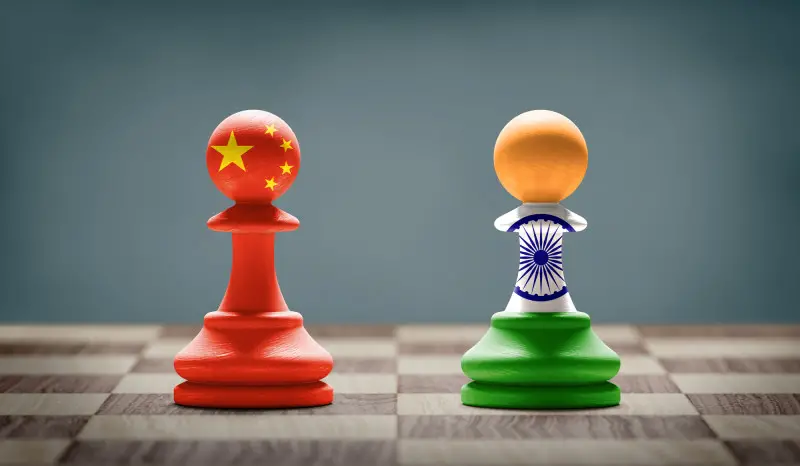 India-China security rivalry:

Although China and India have previously signed agreements aimed at preventing a military confrontation, suspicion between the two countries over the 4,000-kilometer border dispute remains a major source of hostility.

Although the reopening of the border crossings after almost 50 years marked a major step forward in relations between India and China, it did not continue. Both countries have different interpretations of the disputed border between China and India. Meanwhile, the Sino-Indian border dispute persists, and the possibility of a confrontation between the two sides could overshadow their good relations.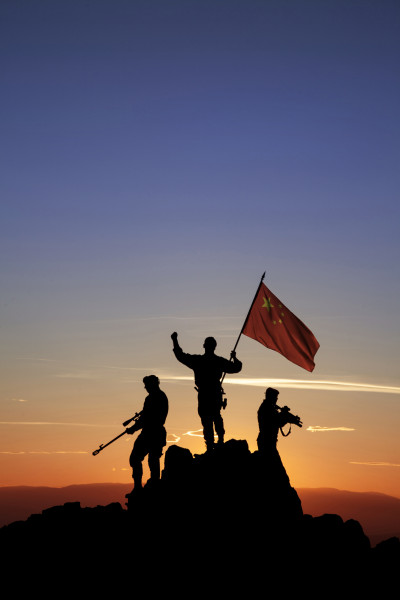 Vision:

What is clear is that China and India have common goals, such as strengthening the economy and improving the livelihoods of their people. Rapid economic growth and a significant rise in the international situation can improve bilateral relations between the two countries.

Differences and disputes such as mutual suspicions, increasing border disputes, competition in energy, competition for regional influence, the China-Pakistan economic corridor, Chinese investment in Nepal, the presence of the Tibetan leader in India, India's membership in the group of nuclear suppliers, and strengthening naval power, etc., will lead to even wider competition and tensions between them. This can have even more negative consequences for them.